There are plenty of ways for you to get out and enjoy fall all over the region, with great outdoor activities and wonderful shopping & dining. Read on for ideas to plan your autumun-inspired trips!
Trip Ideas 1-5:
Trip Ideas 6-10:
Bonus: Fishing Adventures East of Edmonton
Trip Ideas 11-12:
Still Fun this Fall
Fall Fairs and Festivals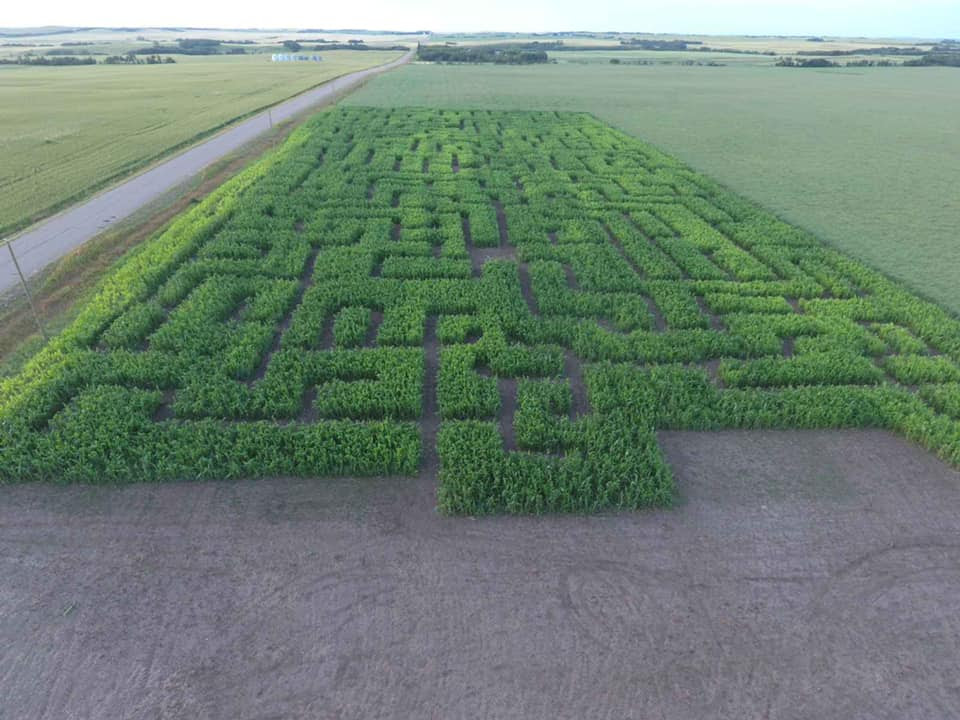 There's a lot going on in the region this fall! Whether your tastes extend to farmers markets, block parties, shopping sales and markets, corn mazes, you have over 40 things to see, do and enjoy.
Browse our Events Calendar for all events.
Swing into September – Golfing 
You don't have to go far to enjoy some of the best and uncrowded courses in the province. Whether you have a favourite or are looking to try somewhere new, the Go East of Edmonton region has a course waiting for you! Test your skills surrounded by beautiful fall colours. See our blog for featured regional golf courses or a complete listing for all courses across the region.
Fall Fashions
If there's ever a time of year to pick up some new fashions, it's now! These transition months are perfect for finding that new coat, or, a new scarf and the perfect opportunity to also support local shops!
We recommend checking out Twig Designs in Camrose, Craig's Cornerstone in Vermilion, & Tower Tack and Western Wear in Vegreville. For a complete list of all unique boutiques and recommended shops; our shopping guide is your best reference to scoring some sweet sales.
Dining & Drinks
Fall also brings delicious comfort food. Enjoy classic dining options in the retro style of Jennie's Diner & Bakery. Or, head out to Spiros in Lloydminster celebrating over 50 years of Greek and western-inspired cuisine. If tried and true options are more your flavour, you'll enjoy Uncle Rogers! Check out our Dining Guide for top picks to eat East of Edmonton.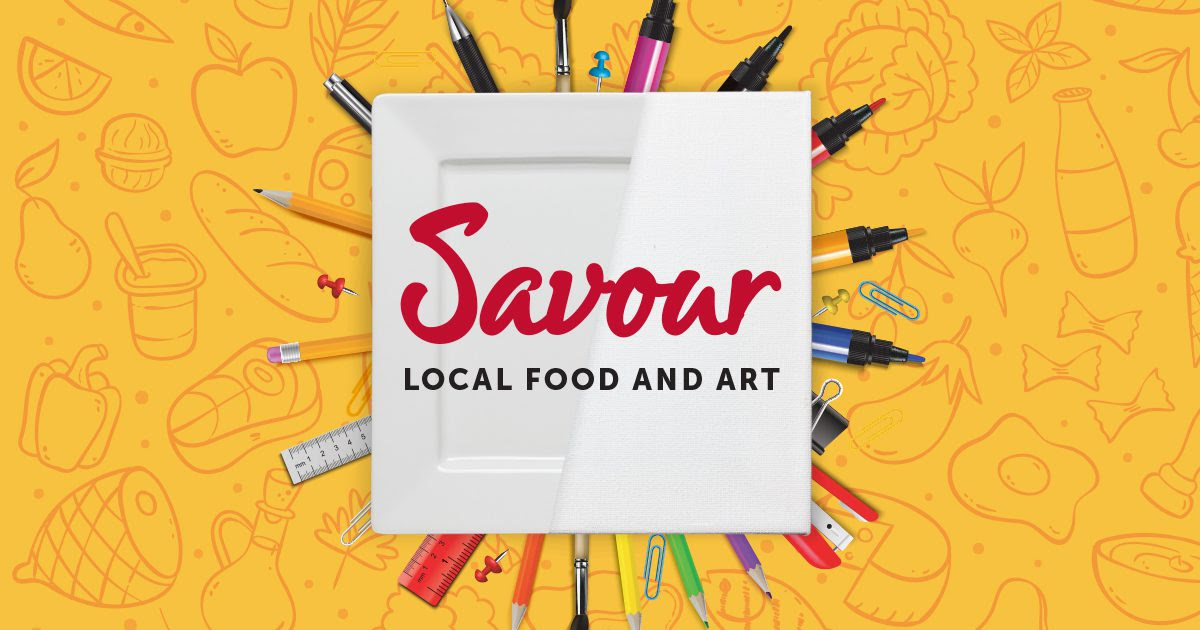 The annual event is a celebration of Local food and Art. Enjoy a night of food trucks and performances!
Thirsty? Be sure to try our local spirits from some of the best of the best local Breweries, Wineries and Distilleries. Savour all the local flavours for beverage ideas inspiration. Looking to get sippin? We've got the guide for you!
Last Chance…
Go Camping
The colours are beautiful, the air is crisp and the best part…many campgrounds are OPEN! Enjoy the last days of camping weather! Check out your options here!
You might need to bring some extra layers, but don't let that spoil your chances to take advantage of the outdoors – mosquito-free! The September clear skies and falling leaves are best enjoyed from your campsite. You'll also be able to take advantage of the early stargazing this season, best enjoyed by the warm, cozy campfire.
Thanks to Everyone who played the Roadtrip Adventure Game!
Remember – you have till September 7 to upload your gameboards and be entered to win. Enter here. Any questions email us at info@goeastofedmonton.com.
Need more Inspiration for your Trip? We've got you covered!